Dou Yee Enterprises is the premier total industrial solutions provider in the Asia Pacific region, serving with distinction the semiconductor, data storage, electronics and biomedical industry since 1982.

We have more than 45 international branch offices strategically located around the world to give customers the fastest and most accessible products and services.

Our manufacturing plants, located in Singapore, Malaysia (Seremban), China (Suzhou) , France and Poland are governed by consistent quality systems with ISO 9001 and ISO 14001 certifications.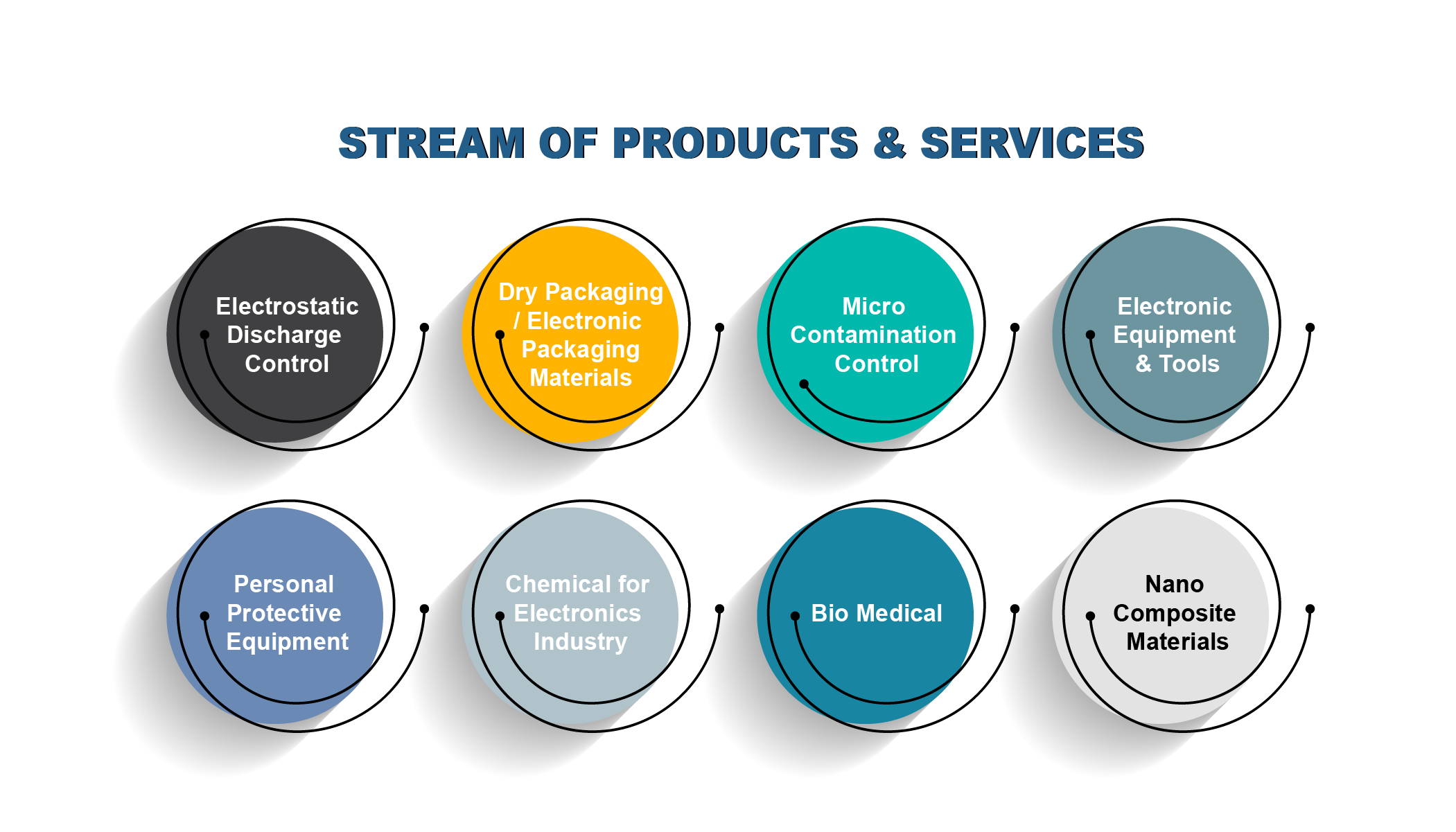 You can rely on us for products and services that are comprehensive in range, reliable in quality, accessible in location, and backed up by our many years of experience and expertise. Dou Yee, your preferred partner in the industrial world.
Philosophy & Values
Our name, Dou Yee, comes from the direct translation of the 2 Chinese characters:
道 (dao) : the right path; and
益 (yi) : beneficial.

Dou Yee literally means the conduct of business in the right and proper way, which is to always ensure a meaningful and mutually beneficial business partnership and relationship, upheld by principles of integrity and correctness.

This is a guiding principle which we try to uphold in all business dealings. We strive to ensure customer satisfaction, because meeting and fulfilling our customers' needs and expectations is the reason for our existence. Therefore, we strive to deliver in all areas: from the quality of our products, promptness of our services, competitiveness of our pricing, to timeliness of our deliveries.

We believe in building up long-term partnerships with you because the basis of our business is you, our customer.

Mission Statement
We aim to become worldwide leading provider of industrial solutions in the semiconductors, data storage, electronics and biomedical sectors, by providing world-class products and services of highest standards and quality to our valued customers.